Ksenia Slavnikova
professional dreamer, startuper, traveler and influencer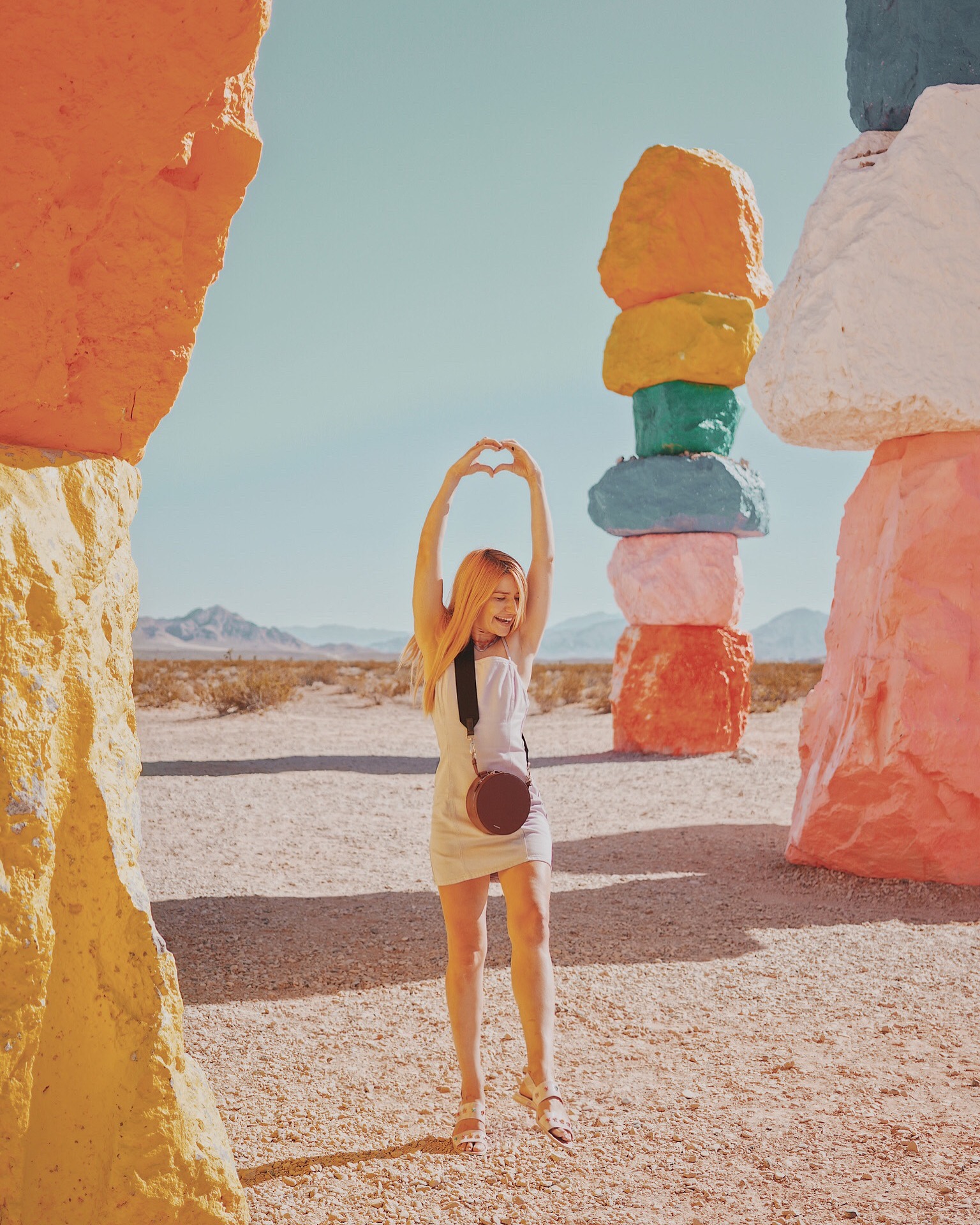 Your dream life actually exists. Travel, business and interesting people are part of my blog.
I don't work - I live my own interests. That is how I've traveled around 44 countries, organized an international business, which I run from any spot of the world, and got a Blue French Bulldog Ruby, which keeps me a company.
The main things
My philosophy is to develop your hobby so that it will eventually grow into something more. So I formulated three pillars on which my path is based on.
Sport and wellness
Sport and healthy habits keep pace with my life. I constantly visit new sport clubs and regularly go to the fitness center.
Here are some facts:
- I haven't eaten meat and fish for about 7 years
- I don't eat fried or starchy food
- I've been a winner of World Class club competitions for 3 years in a row
- collaborated with some fitness friendly companies, such as Nestle Fitness and others.
Travelling
I started traveling on my own at the age of 14. This amazing activity has become constantly present in my schedule. Thus I've visited 44 countries. 20 of which I visited with my best friend, French bulldog Ruby by my side.
Here are the facts:
I am invited to some hotels, and I've given a lecture about my work and skills at the department of journalism, Moscow State University.
Business
I enjoy traveling, taking photos, visiting new places, making new acquaintances. This wouldn't be possible without related work. Therefore, my partner and I have organized several businesses that only encourage us to do so.
Here are the facts:
The most important project, – Cheeese.co – photographers booking service in 80 countries.
Presets for Lightroom
Filters which I use for my Instagram feed
Useful tools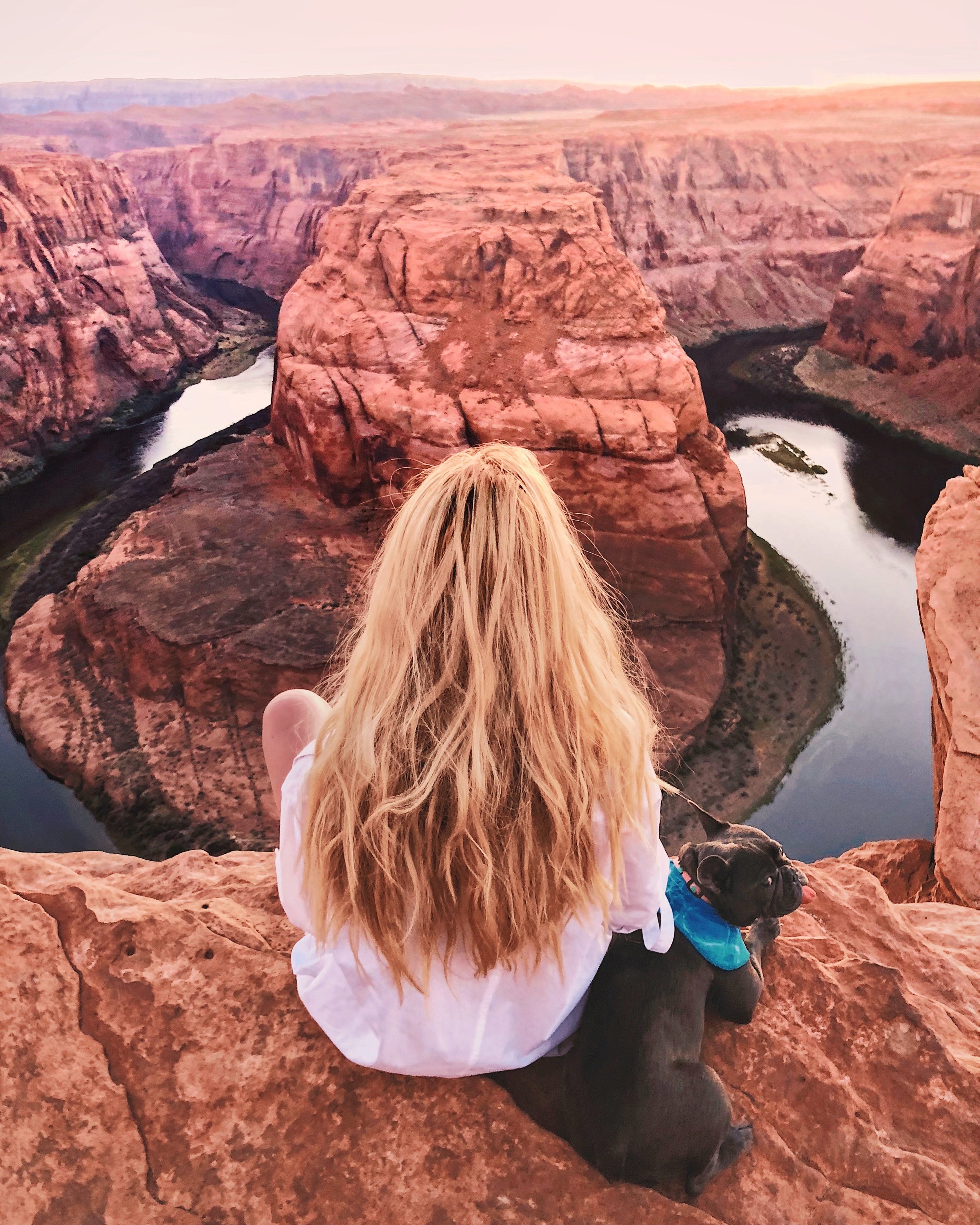 Positive energy
Brands
Here are some of the brands I've been fortunate to work with:
Aeroports de Paris
The airport authority that owns and manages the fourteen civil airports
Casio
Manufacture of innovative new digital watches
Cosmopolitan
Your source for the latest sex tips, celebrity and beauty news, tutorials and more
Filorga
Laboratoires well-known for their effective anti-aging research and beauty products
Hermes Perfumes
French high fashion luxury goods manufacturer established in 1837
HFC
Haute Fragrance Company
Paris
Jacobs Monarch
Internationally popular coffee mass market brand
Kempinski
Luxury holiday resorts, business and spa hotels around the world
Lakme
Cosmetics hair brand which is owned by Hindustan Unilever
Marie Claire
The site that women turn to for information on fashion, style, hairstyles, beauty
Max Factor
Max Factor is a line of cosmetics from Coty, Inc..
NARS cosmetics
French cosmetics and skin care company founded by make-up artist, photographer
Nioxin
Specially formulated products that target the three main signs of thin hair
Oral-B
A brand of oral hygiene products, including toothbrushes, toothpastes
Paulig
is a Finnish family business of coffee and cocoa, founded in 1876
Pedigree
Nutritionally balanced wet, dry, puppy, and senior dog food
TIJN eye wear
he next generation eyewear brand, well designed and crafted
Torrefacto
Online store and coffee roasting company based in Moscow, Russia
Tous
Tous is a Spanish jewellery, accessories and fashion firm
Vittel
A French brand of bottled water sold in many countries
W hotels
Luxury lifestyle hotels in over 50+ destinations worldwide
WASO
The skincare brand which is created to feed your skin with only natural ingredients
Wella Professional
Salon hair products, hair color ideas and styling inspiration
World Class
Premium fitness clubs, the industry leader in the luxury and premium segments